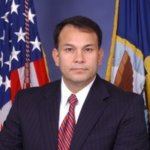 Mr. Jaime Guerrero
Jaime Guerrero is a SE Transformation Director at NAVAIR.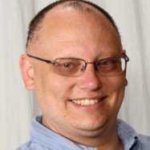 Mr.
Christopher Delp
Mr Christopher Delp is the Manager of the Computer Aided Engineering Systems and Software Environments (CAE SSwE) at JPL. Previously he led the Model Environment Development effort on Europa Clipper. He has worked in a variety of roles on JPL Flight Projects in Systems Engineering and Software Engineering. His experience includes Architecture and Design of Systems, Safety Critical software development and testing, and the application of Systems Engineering across the lifecycle. He is recognized as an industry leader in MBSE and Model-Based Engineering Environments.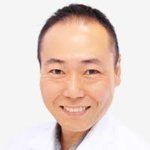 Mr.
Atsushi Tsubouchi
Mr. Atsushi Tsubouchi is a Chief Engineer at Honda R&D Co. Ltd in Tochigi, Japan. He has been working for device technology, platform development and performance design in chassis area over the last ten years due to front loading of the vehicle development. He is now in charge of the area of development process reform in product car utilizing PLM/ALM as promoting the improvement of development efficiency.