Vérification fonctionnelle de conceptions d'ingénierie complexes via la modélisation au niveau système | PHOENIX INTEGRATION et MAPLESOFT
Abstract
Les produits d'ingénierie deviennent de plus en plus complexes et imposent aux fabricants de repenser leurs processus de conception. A cela s'ajoute une adoption croissante de conception de systèmes et de processus de développement. Cette approche permet de décomposer les systèmes pluridisciplinaires complexes en des sous-systèmes qui permettent aux différents groupes de conception de se concentrer sur leurs contextes spécifiques, de les intégrer soigneusement et de confronter les résultats aux exigences tout au long du cycle de conception.
Afin de réduire les coûts et les perturbations liés aux changements tardifs de conception, on accorde beaucoup d'attention aux processus et aux outils pour aider à cerner et à régler les problèmes de conception le plus tôt possible dans le processus. En particulier, les outils d'ingénierie système basés sur les modèles (MBSE) pour gérer le grand nombre d'exigences de conception interdépendantes entre les disciplines, et les outils de conception basés sur des modèles (MBD) permettent aux ingénieurs d'élaborer des conceptions conceptuelles du système afin de répondre à ces exigences.
Participez à ce webinaire afin d'apprendre comment les outils MBSE gèrent les exigences de conception des systèmes complexes de façon étroitement intégrée. Cela permet une vérification et une validation efficaces de la conception par rapport aux exigences tout au long du processus de développement. 
Une étude de cas détaillée montrera comment un changement dans les conditions d'exploitation spécifiées pour un véhicule électrique peut être simulé pour révéler l'impact sur les exigences de conception de la batterie très tôt dans le processus de conception.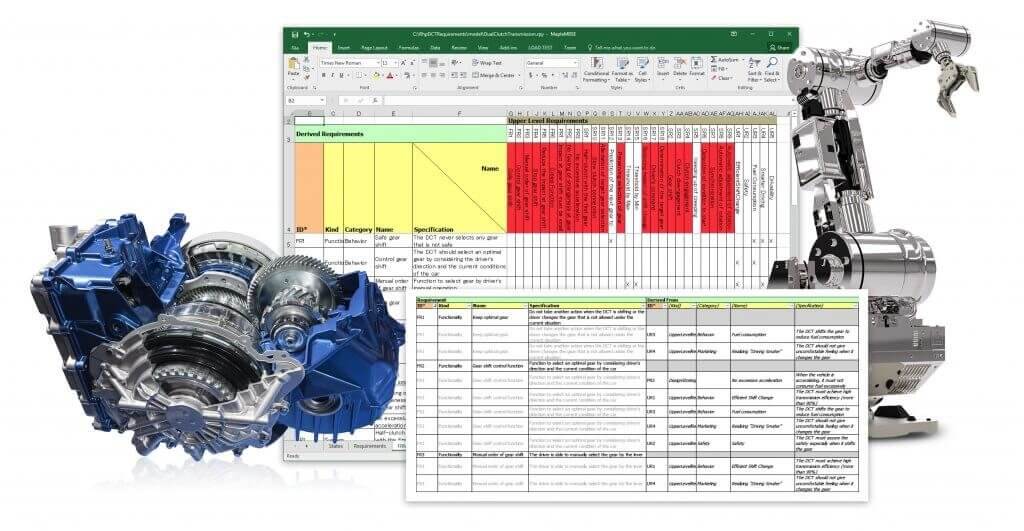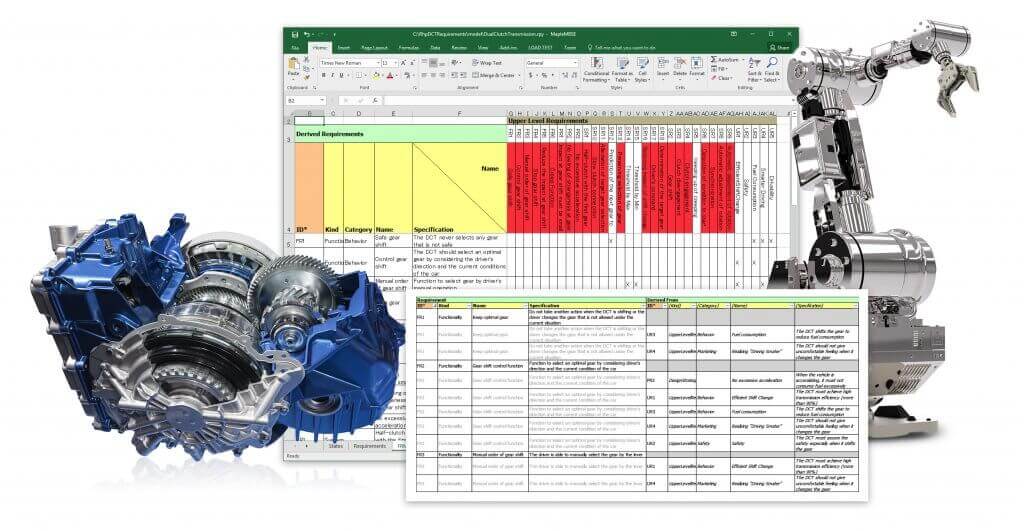 Please fill out the form below to view your webinar.