MDAO Partner Session | Advanced Modelling and Optimization Techniques to Support MDAO Scenarios | Noesis Solutions
Abstract
Join us and learn about the advanced design exploration algorithms in ModelCenter developed by Noesis Solutions. These algorithms allow you to efficiently solve complex design space exploration problems, run single- and multi-objective optimization problems, and quickly run trade-off studies based on response surface models.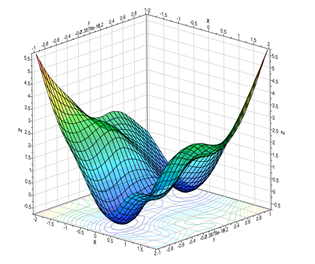 Come join us!
Participation in this event is free.
Please fill out the form below to view your webinar.
Webinar Recording
Watch the full webinar with Q&A Duration: 1hr 11min