Overview
Phoenix Integration held its 2018 International Users' Conference in Annapolis, April 17-19.  The event was a resounding success. For those not present at the event, here is a quick overview.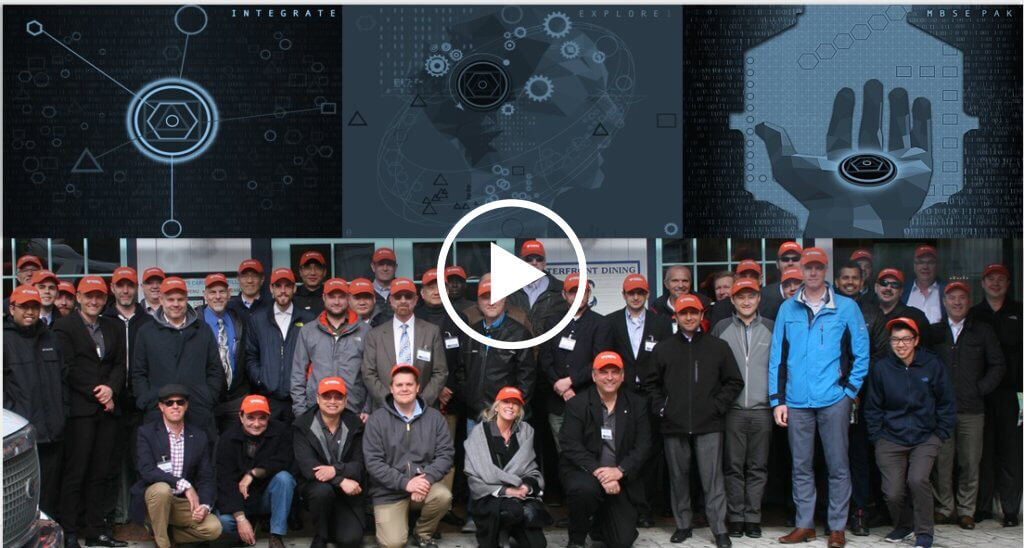 The theme of the event was Model Based Systems Engineering & Multi-Disciplinary Analysis & Optimization – implementation and inter-connectivity.
Approximately 90 customers attended, as well as a number of our product collaborators, (AGI, No Magic, PTC, Altair, Maplesoft, and Vitech).
Presentations covered a broad set of engineering applications; were of a high technical caliber and were positively received. Several speakers presented practical examples illustrating the integration of MBSE system models with analysis.
We were very pleased to have four strong Key Note speakers:
Both Philomena Zimmerman, Deputy Director, Engineering Tools and Environments, ODASD(SE)/Engineering Enterprise and David Cohen, Director, AIR-4.1, Systems Engineering Department, Naval Air Systems Command, outlined the US Government policy initiatives requiring defense suppliers to implement model-based engineering and systems engineering on all government programs.  This reinforces the Phoenix message and supports our recommended implementation strategies.
Ralf Hartmann, Vice President at Airbus Defence & Space, and
Sandy Friedenthal, industry leader for MBSE.
Audience participation was high, with good questions and discussion following each presentation.  The industry panels and final "what is the future" session were well attended and led to lively and broad discussion.
Feedback from our attendees has been voluble, positive and confirms that the event program was valuable.
Industry analysts and market commentators present included Joe Walsh from IntrinSIM and Don Tolle of CIMData.   A "commentary" on the event and our offerings has been published by CIMdata and provides strong validation of the relevance of the Phoenix product offering and recommended implementation and deployment strategies to the challenges faced by industry today.
2018 Presenters Included