Phoenix Integration Releases ModelCenter® Version 13
June 1, 2018
BLACKSBURG VA – June 01, 2018 –  Phoenix Integration, developer of ModelCenter®, The framework for process automation and design space exploration, announces the release of ModelCenter 13.0.
Key features of this release include:
ModelCenter 13.0 now supports an optional token-based licensing mode.
All plots have been moved to the new plotting and visualization infrastructure.
Legacy plots have been removed, adding to robustness and stability.
All plot defaults have been updated, allowing users to create professional looking plots more quickly.
Guided Search has been rewritten using the new plotting infrastructure.
Improved support for high resolution displays.
"This release provides our customers with the option of converting to our all new token-based licensing model. Customers using token licensing will be able to use their tokens to access any feature in ModelCenter – they won't be restricted to only those features that they pre-purchased a license for. This provides great flexibility in how and when they use ModelCenter and will allow them to derive maximum benefit from their investment in the product." said Dr. Scott Ragon, Director, Technical Business Development of Phoenix Integration.
About Phoenix Integration
Phoenix Integration's ModelCenter® is the environment for Model Based Engineering. ModelCenter® is a vendor-neutral software framework for creating and automating multi-tool workflows, optimizing product designs, and enabling Model Based Systems Engineering (MBSE). It is used by leading organizations worldwide to reduce development costs, improve engineering efficiency, stimulate innovation, and design more competitive products. Successful applications can be found in multiple industries, including aerospace, automotive, defense, electronics, energy, heavy industry, and shipbuilding.
For more information, visit www.phoenix-int.com.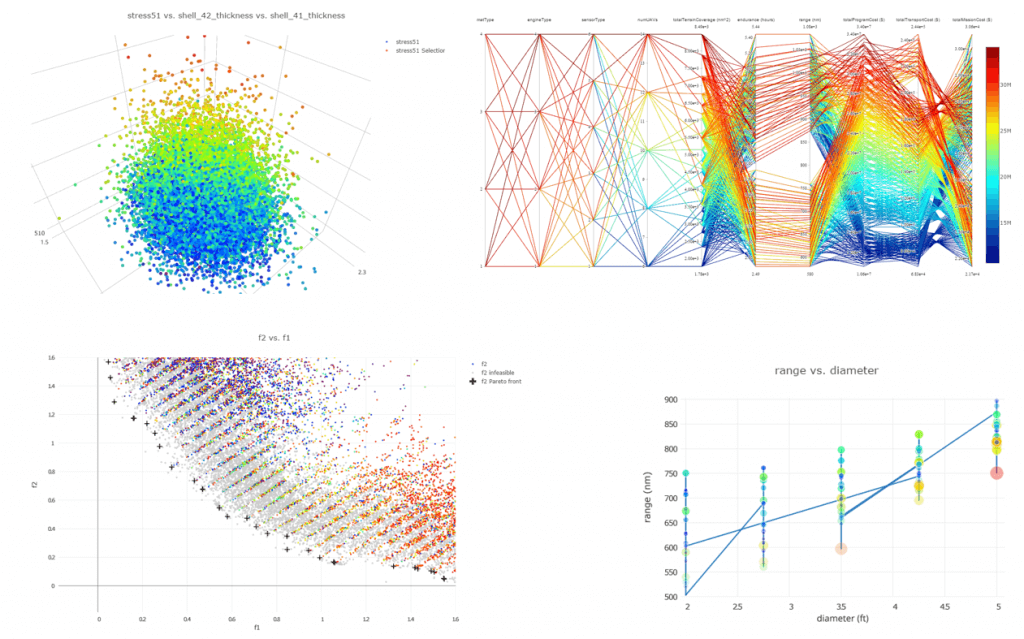 All plots have been moved to the new plotting and visualization infrastructure