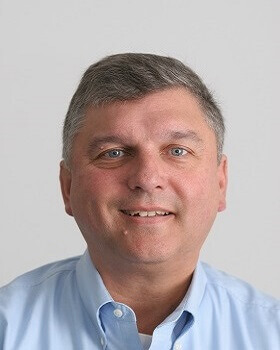 Tony Davenport
Regional Sales Manager, North America
Tony's goal is to ensure that Phoenix Integration is a trusted advisor in Model Based Engineering (MBE) and Model Based Systems Engineering (MBSE) to our customers in North America.
After performing analytical engineering for 10 years at various engineering firms including EDS, Westinghouse, and Northrop Grumman, Tony spent the next 15 years helping many aerospace and defense companies optimize their CAE processes as an engineering business consultant.   Tony joined Phoenix in 2016 to manage our sales activity for the US East Region, bringing significant knowledge and experience of engineering simulation tools gathered over his years with MSC and ESI Group.  He was appointed US Regional Manager in 2018 and overseas the sales organization to build positive and mutually beneficial relationships with our customers. 
Tony holds a Master of Business Administration, and a Bachelor's of Mechanical Engineering from the University of Maryland.