ModelCenter® Virtual Events
MBSE Keynote Webinar
The Convergence of and the Emerging Necessity of both
Model-Based Engineering and Model-Based Systems Engineering
Join us on April 27, 2021 // 1:00 PM – 2:00 PM ET – FREE EVENT!
Presented by:
Dr. J. Robert Wirthlin
Senior Technical Leader, Systems Engineering //
Ford Motor Company //
Model Based Engineering (MBE) has become the standard across engineering disciplines in product development activities. The application of Model-Based Systems Engineering (MBSE) is accelerating because of the contributions that can be gained by adopting MBSE. 
As products increase in complexity and the growing desire for new products from the public accelerates, both Model-Based System Engineering (MBSE) and Model-Based Engineering (MBE) become codependent for success. Maintaining the provenance of relationships from the highest level of aspirations of product in development down to the individual contributions of the smallest component of the product is essential to remain focused on the delivery of the "right thing at the right place at the right cost." Having a systems focus from the earliest phases of product development allows the enterprise to focus at a level of abstraction – the system – to better scope the work required. Similarly, analysis at the "systems-level" maintains focus on ensuring the design intent of the system will be met. 
However, tying together analyses from other models to systems models has been difficult and the iterative nature of product development is often rapidly changing and time-consuming, leaving little time for revisiting and updating existing models. Linking different models of systems design and analysis & simulation while keeping those models updated can provide the foundation for rapid product development without sacrificing the quality of work. Enterprises like Ford no longer have the luxury to support isolated early systems engineering activities like conceptual design and simulation or wait for verification and validation of the product until final assembly.
Using MBSE with tools such as ModelCenter offers multi-disciplinary systems design and analysis techniques for different models to be tied to a systems model that otherwise would not happen. A brief glimpse of how ModelCenter is being used at Ford and the plans for the future will be given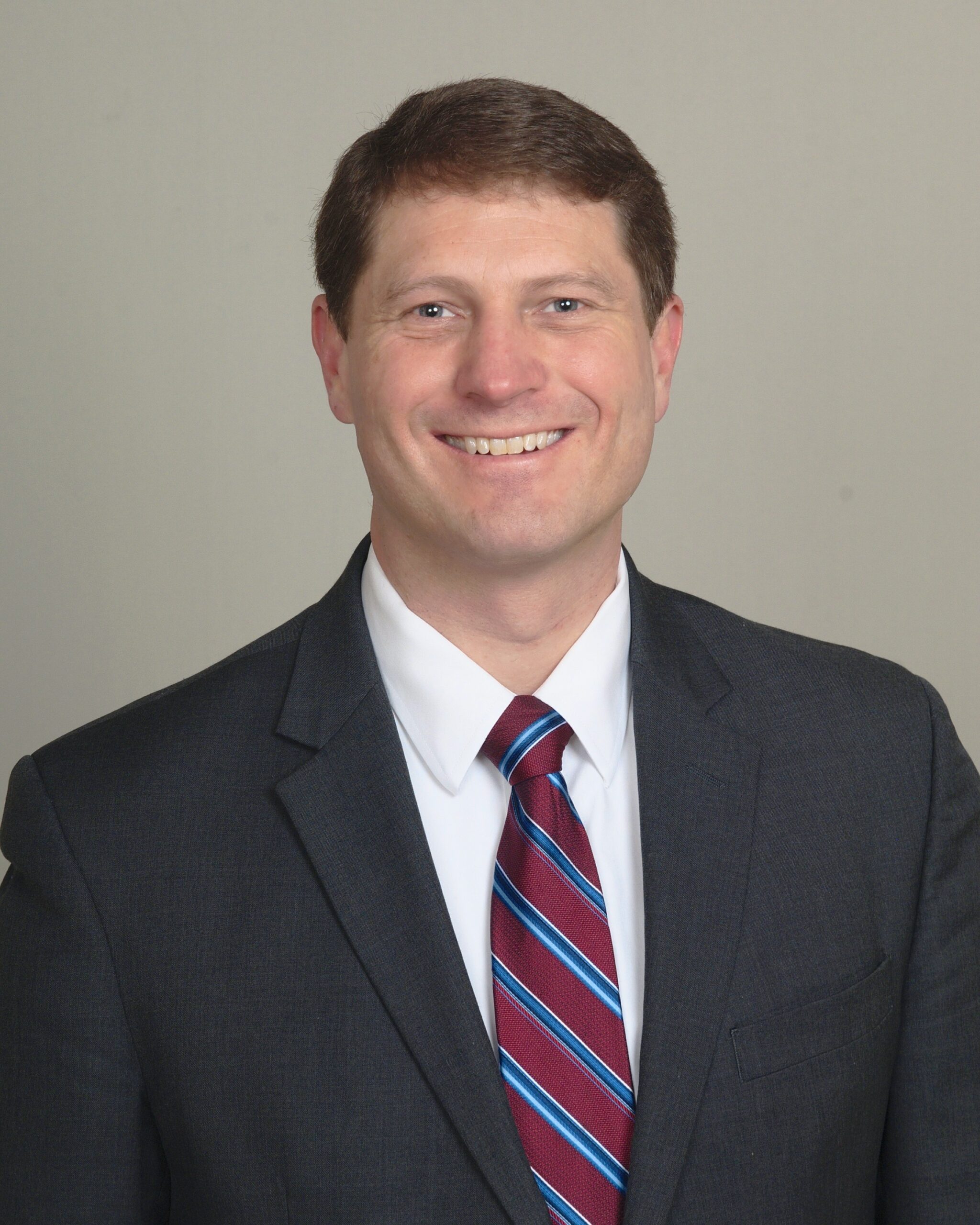 Join our other FREE events!
A ModelCenter® Virtual Event Series

Industry & Technology Keynotes // Panel Discussions // Workshops // Knowledge Seminars
Multi-Disciplinary Analysis & Optimization // Model Based Systems Engineering
31+ Sessions // 32+ Industry & Government Presenters // 15+ Organizations Presenting

June 10 @ 1 PM ET – KNOWLEDGE SEMINAR – What is MBSE?
"Introduction to MBSE: Systems Modeling Expressing Design Intent With Rigor"
Michael Vinarcik // SAIC
See Details
July 22 @ 1 PM ET – WEBINAR
"Design Space Exploration of a High-Altitude Aerial Platform "Mothership"
Taewoo Nam // Toyota Research Institute of North America
See Details
July 27 @ 11 AM ET – MDAO Application Demonstration #2
"Optimize ADAS Algorithm Parameters and Sensor Position using ModelCenter® Explore"
Ilya Tolchinsky // Phoenix Integration
See Details
Connected Automotive Design.
Multi-physics. Multi-discipline. Multi-System.
Stop working in silos! ModelCenter® breaks down the barriers between the multiple automotive systems and enables you to integrate the best simulation tools to explore optimal designs while connecting this information to your MBSE systems architecture model and requirements.
Freedom to choose & connect your engineering software
ModelCenter® is the framework for Model Based Engineering. Our vendor-neutral software framework enables you to create and automate multi-tool workflows regardless of the software or engineering discipline. Optimize product designs and enable Model Based Systems Engineering (MBSE). We don't replace your current tools; we help them run and communicate more efficiently.
Reduce Development Costs

Improve Engineering Efficiency

Stimulate Innovation

Design Competitive Products

See the Big Picture

All decisions have consequences
Engineering is full of trade-offs. What if you could optimize your design considering important interactions and synergies between all engineering domains?
Work from the same playbook
ModelCenter® enables you to connect system architecture and requirements with simulation results, which will reduce development cost and risk by helping engineers identify and correct problems early in the design cycle.
Systems are complex.
Make your workflows easy
ModelCenter® is designed to make it easy to create and automate your engineering tasks regardless of the software or discipline. Even if your tools or process changes, ModelCenter® allows you to modify your workflow without missing a beat.
Integrating ADAS with
simulation-based verification
Run millions of miles virtually with the ability to generate, run, and post-process many scenarios quickly. Know how your vehicle will respond in a multitude of different situations to give you a clear, big picture.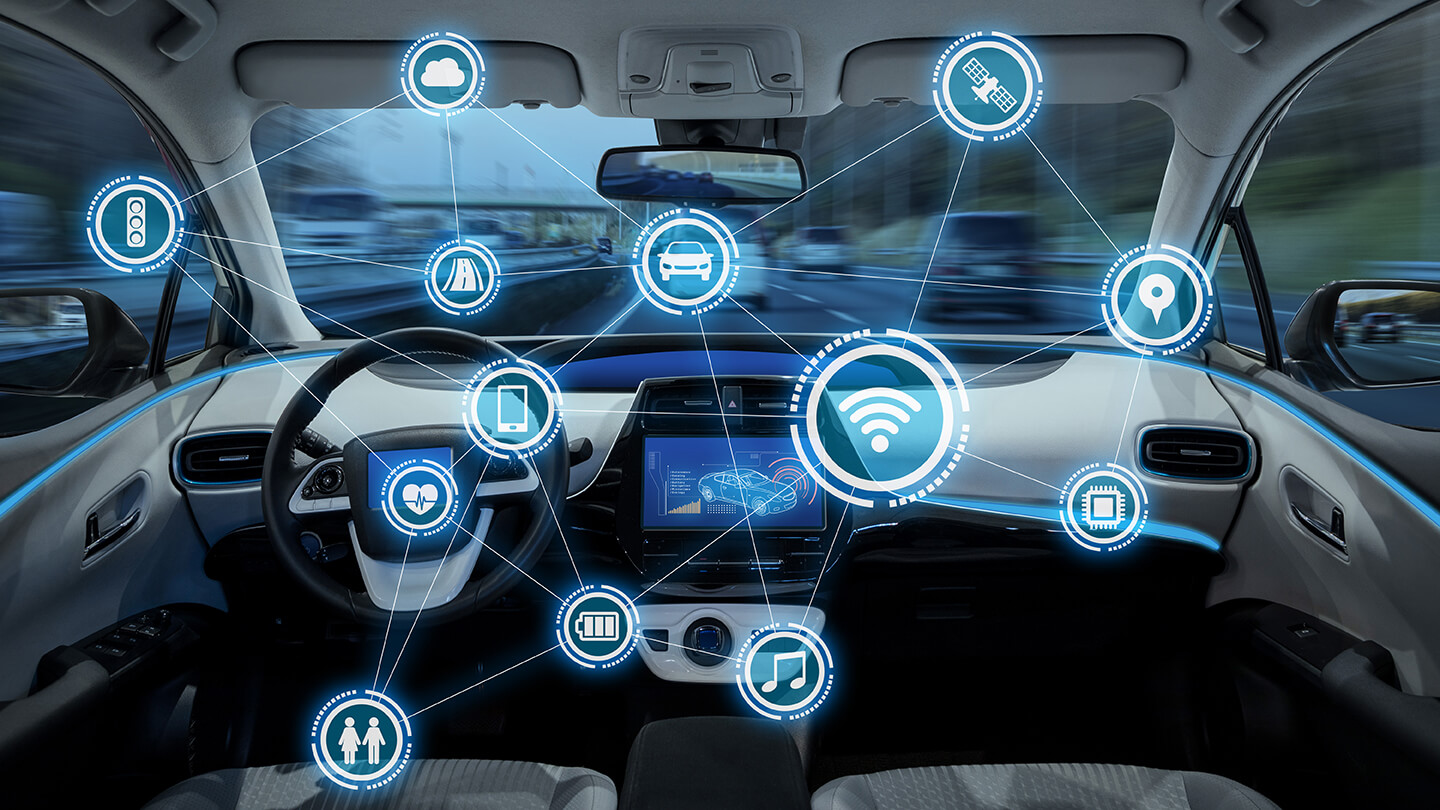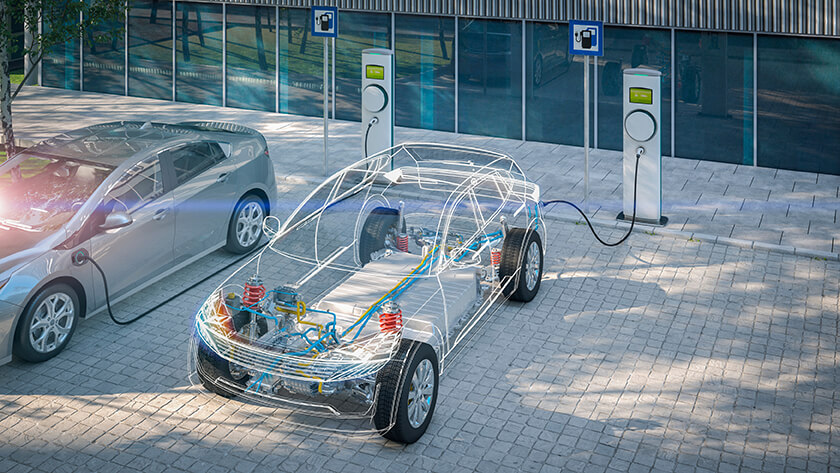 Optimize Electrification Architecture
With modern vehicles becoming more electrified, the architecture of each electrical system is rapidly increasing in complexity. ModelCenter® can help you identify the best harness architecture quicker and easier while synchronizing with the vehicle's other components.
The Digital Thread &
Model Based Engineering
Connect engineering silos so that all engineering domains can utilize the same data and design and get a holistic view of the product's performance across the product's lifecycle. Now you can make true trade decisions while leveraging a connection to Systems Engineering and your PLM ecosystem to address the ever-increasing complexity of the automotive design.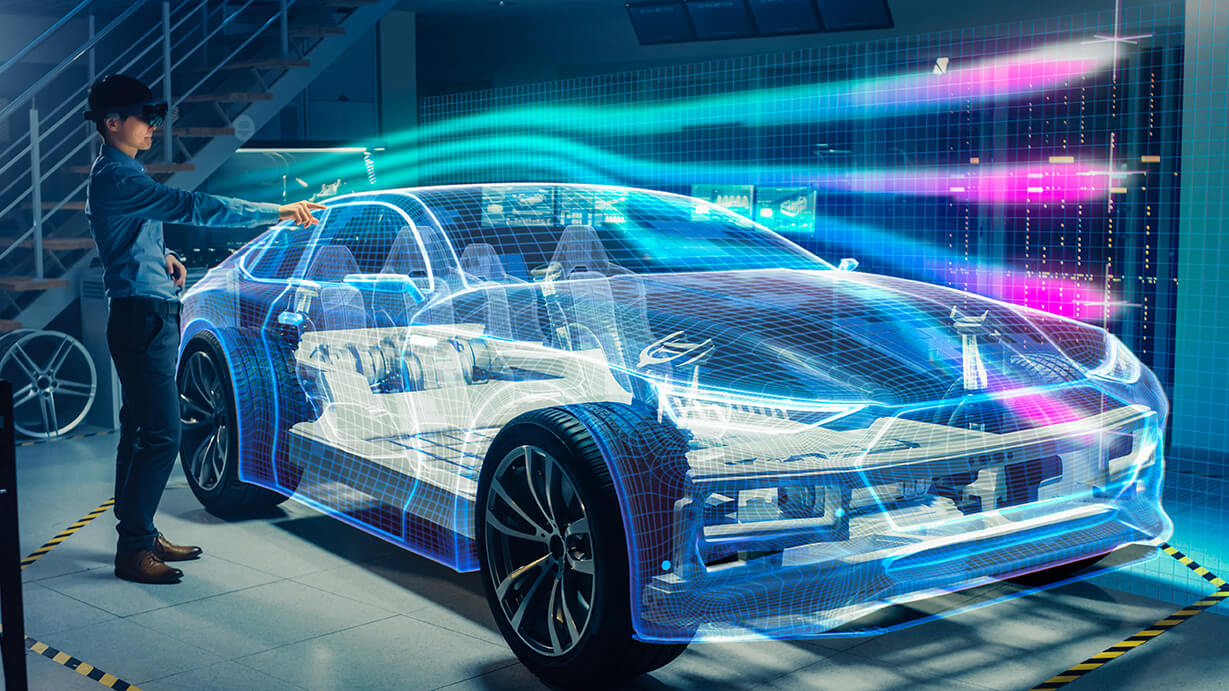 Automotive Projects & Resources
See how ModelCenter® can help you. Contact us to get started!